Margaret Sigman, MD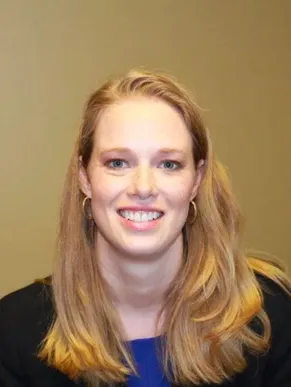 Margaret Sigman, M.D.
Allergist In Midlothian and Richmond, VA
Advanced Allergy and Asthma of Virginia


Dr. Margaret Sigman is board certified by the American Board of Allergy and Immunology and the American Board of Pediatrics. She is a native of the Richmond area and graduated valedictorian from Longwood University. She earned her medical degree from the Medical College of Virginia of Virginia Commonwealth University in Richmond. She practiced pediatrics at Cornerstone Health Care in High Point, North Carolina prior to completing her allergy and immunology fellowship at Louisiana State University of Shreveport.

She enjoys treating patients of all ages and is dedicated to providing personalized and evidence-based care for each patient. Her interest in allergy began from her personal experience with allergies. She understands how proper treatment can significantly improve the quality of someone's life. She is a member of the American College of Allergy, Asthma and Immunology, American Academy of Allergy, Asthma and Immunology, Allergy and Asthma Society of Virginia and Richmond Academy of Medicine.
She enjoys spending time with her husband, energetic young son and extended family in the Richmond area.
MD VCU School of Medicine

Pediatric and Allergy/Immunology Board certified (LSU)